Sta. Elena Golf & Country Estate is a brand built on the heritage and prestige of its golf club and world-class amenities. The business has delivered on its promise of quality, luxurious greenery, exclusivity, and unmatched service for years. 
Today, Sta. Elena continues to provide clientele with a soulful sanctuary that welcomes work, play, and relaxation in an unbeatable natural setting where connecting with nature and people thrive, and where exceptional living happens.
Our Promise
-----------
We create elegant, down-to-earth spaces and environments where people can connect and find meaning and purpose in nature, allowing one to live their best life.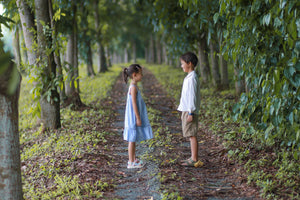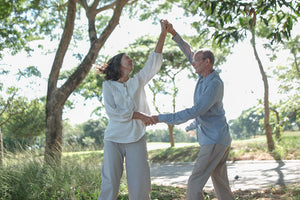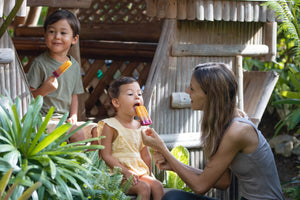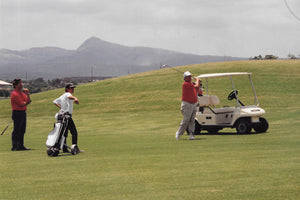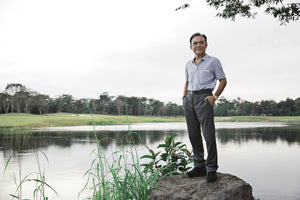 Our History
-----------
Founded in 1988 by Bienvenido "Rico" Tantoco Jr., Sta. Elena Golf & Country Estate was envisioned as an elegant country escape, just minutes away from the bustling city. Today, it has truly come to fruition as a prestigious golf club, luxurious residential community, and burgeoning lifestyle and tourism hub, nestled in the idyllic Sta. Rosa, Laguna.