The estate's five idyllic villages, Banahaw Circle, Sierra Madre, Marina Grove, Gliceria Place, and Makiling Reserve, are all thoughtfully designed with privacy and space in mind. They are all located within and around the beautiful golf course.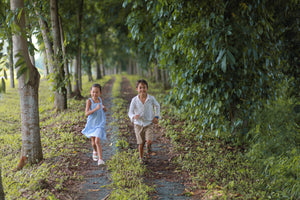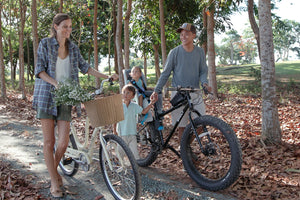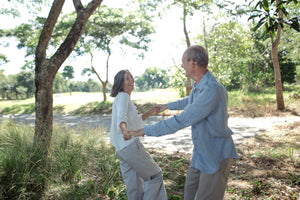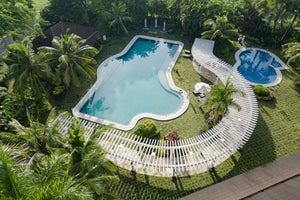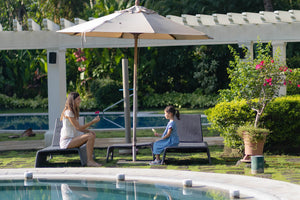 Banahaw Circle
-------------
This 13-hectare "island village" is completely surrounded by the Banahaw fairways of the golf course. With only 107 lots ranging from 600-1,200 square meters, residents drive through a scenic 500-meter road that cuts across the golf course and ends at a stone-bridge that serves as the entrance to the village. 
Sierra Madre Village 
-------------
Uniquely designed with service roads that are separate from the main road, this 20-hectare village offers lots with cuts ranging from 370-700 square meters. It is located on the east side of Sta. Elena Golf & Country Estate. 
Makiling Reserve
-------------
Situated on the first nine holes of the Golf Course, Makiling Reserve offers the biggest available lot cuts ranging from 1,100-2,200 square meters. Land area is 22 hectares with a total of 88 fairway and village lots. 
Gliceria Place
-------------
Located along Hole 19 of the Golf Course, this exclusive row of lots has fairway views both at the front and backside of each lot. Lot cuts range from 1,700-2,100 square meters.
Marina Grove 
-------------
Another exclusive cluster of lots with panoramic views of Holes 20, 21, 22, 23, and 25. Lot cuts range from 1,011 to 1,400 square meters.