Celebrate life's milestones and other special events in inviting venues nestled in the serene beauty of Sta. Elena's picturesque landscapes. Whether you are exchanging vows, hosting a family gathering, planning a corporate event, having a meeting, or mounting a golf tournament at our venues, we are committed to ensuring every detail is tailored to your vision. Our dedicated team, exceptional attention to detail, personalized service, and premium amenities guarantee an unforgettable experience.
The Fun Farm
------------
Celebrate any event—a birthday party, a wedding reception, a corporate event, or a team building session—in an outdoor nature setting with tons of fun activities to do, including farm tours and animal encounters where your guests are sure to have a blast.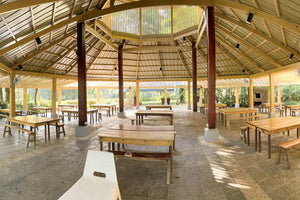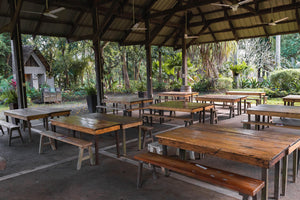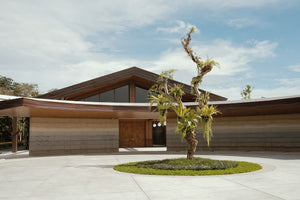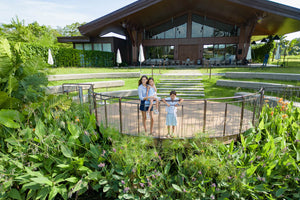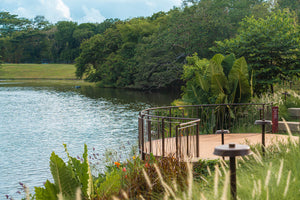 Lakehall at Nena's Sanctuary
------------
A contemporary space that goes beyond four walls. Lakehall will stimulate your imagination, inspire your creativity, and ignite wonder at the possibilities for your special life celebrations, company events, or other creative endeavors.

Golf Club Venues
------------
With lush fairways and top-notch facilities, these Golf Club venues provide the perfect backdrop for both business gatherings and golf enthusiasts alike. The spaces are ideal for hosting memorable company events, golf tournaments, and milestone celebrations.

Golf Club members must endorse
non-members.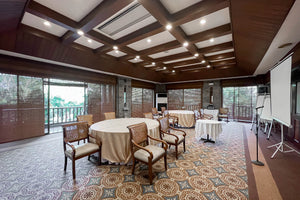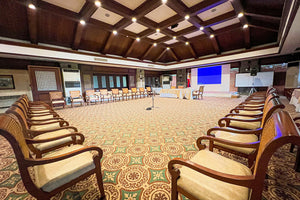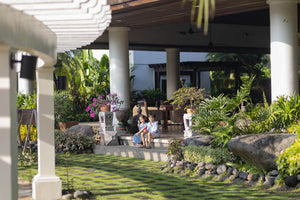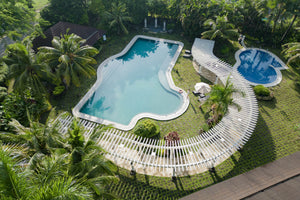 Village Clubhouses
------------
Experience the charm of our village clubhouses, where casual outdoor parties come to life amidst serene surroundings. These welcoming venues offer the ideal setting for relaxed gatherings, with spacious areas and amenities designed to create memorable celebrations.

Resident/lot owners must endorse non-residents/non-lot owners.